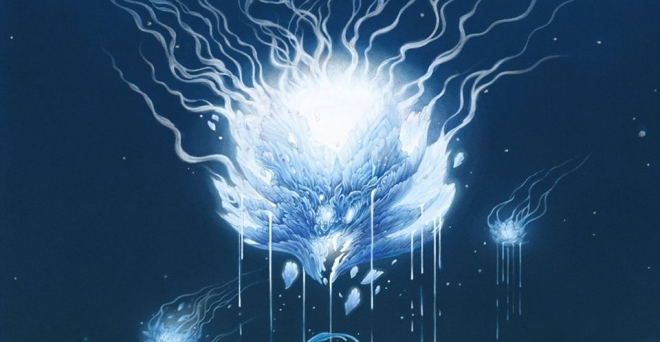 lundi 16 avril 2018 - Traleuh
Unreqvited dévoile son nouvel album en streaming intégral

Traleuh
Ragged & dirty.
Unreqvited (DSBM/Post-Black Metal - Canada) nous diffuse son nouveau disque en streaming intégral !
Il s'intitule Stars Wept To The Sea et vient de paraître aujourd'hui même, le 16 avril, chez Avantgarde Music.
La pochette est signée Saprophial.
Découvrez Stars Wept To The Sea en intégralité ci-dessous !
Tracklist :
1. Sora 天
2. Anhedonia
3. Stardust
4. Kurai 暗い
5.Empyrean
6. White Lotus
7. Namida 涙
8. Soulscape