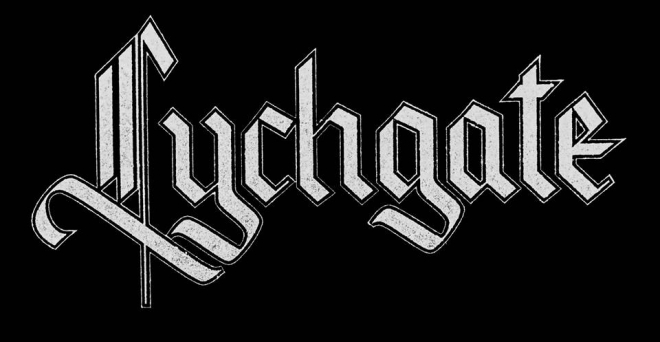 mercredi 28 mars 2018 - Hugo
Le nouvel album de Lychgate en écoute intégrale

Hugo
Voix derrière River Of Gold.
Le collectif anglais Lychgate (Avant-Garde Black Metal) vient de dévoiler son nouvel album en intégralité !
Portant le nom de "The Contagion in Nine Steps", il paraîtra demain via le label Blood Music.

Selon le communiqué officiel du groupe, des membres clés de Macabre Omen, d'Esoteric et de The One sont présents sur l'opus.
Découvrez le disque ci-dessous !
Tracklist :
1. Republic
2. Unity of Opposites
3. Atavistic Hypnosis
4. Hither Comes the Swarm
5. The Contagion
6. Remembrance