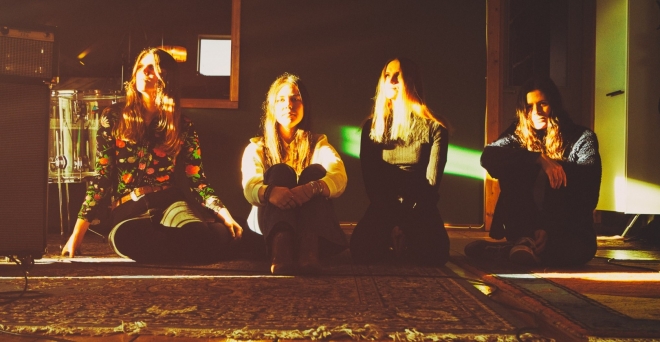 jeudi 1 mars 2018 - Traleuh
MaidaVale dévoile le clip "Oh Hysteria"

Traleuh
Ragged & dirty.
Le quatuor suédois Maidavale (Psychedelic Rock) nous diffuse un extrait de son prochain album !
Baptisé "Madness Is Too Pure", ce prochain opus paraîtra le 23 mars prochain via The Sign Records.
Il a été produit par Jari Haapalainen et enregistré au The End Studio.
Après "Deadlock", découvrez le clip "Oh Hysteria" ci-dessous !
Tracklist :
1. Deadlock
2. Oh Hysteria!
3. Gold Mind
4. Walk In Silence
5. Späktrum
6. Dark Clouds
7. Trance
8. She Is Gone
9. Another Dimension