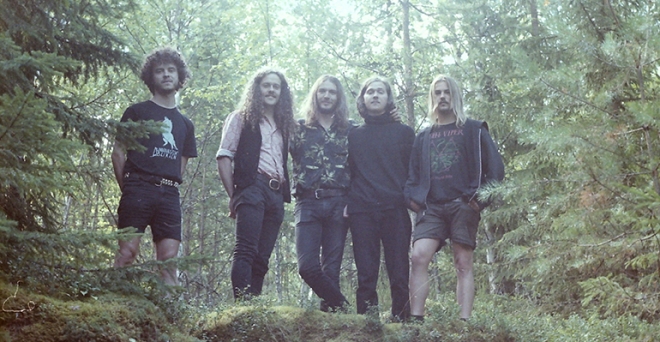 mercredi 28 février 2018 - Traleuh
Demon Head dévoile le clip "Rivers of Mars"

Traleuh
Ragged & dirty.
Demon Head (Doom Metal / Hard Rock - Danemark) vient de publier un clip pour promouvoir son prochain EP
Il s'intitule The Resistance et paraîta le 20 avril prochain chez The Sign Records. Selon les dires du groupes, le 7" est à voir comme un épilogue à Thunder on the Fields, dernier longue-durée en date du groupe, paru en début d'année dernière.
Découvrez le clip Rivers of Mars ci-dessous !
Tracklist :
1. The Resistance
2. Rivers of Mars