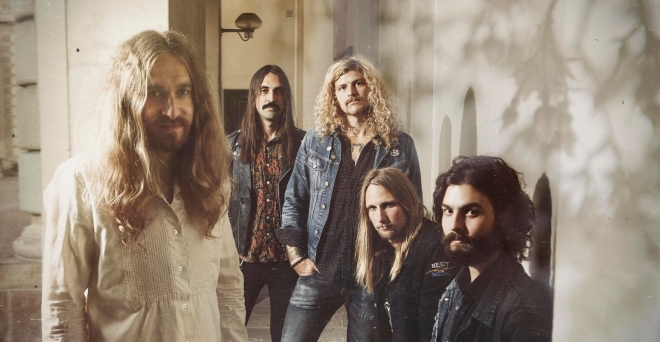 samedi 24 février 2018 - Traleuh
Svartanatt dévoile le morceau "Wrong Side of Town"

Traleuh
Ragged & dirty.
Basée à Stockholm, la formation de Rock Psychédélique Svartanatt nous diffuse un nouvel extrait pour son prochain disque !
Il s'intitule "Starry Eagle Eye" et paraîtra le 2 mars prochain via The Sign Records, succèdant à leur premier album éponyme.
Après "Hit Him Down", découvrez le titre "Wrong Side of Town" ci-dessous !
Tracklist :
1. The Children of Revival
2. Wrong Side of Town
3. Starry Eagle Eye
4. Duffer
5. Wolf Blues
6. Hit Him Down
7. Universe Of
8. Lonesome Ranger
9. Black Heart