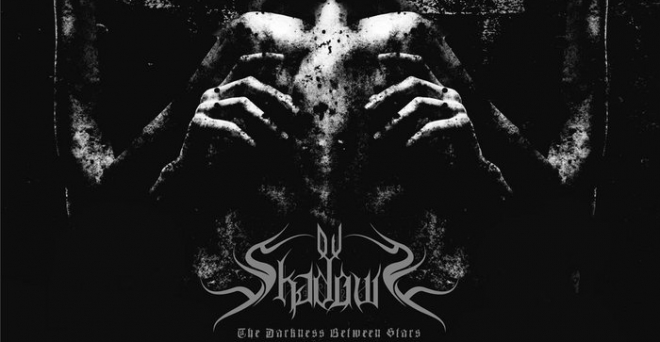 mardi 20 février 2018 - ZSK
Ov Shadows streame son premier album

ZSK
Seul membre de la rédaction qui n'écoute pas PNL.
Ov Shadows (Black Metal - SUE) sortira son premier album intitulé The Darkness Between Stars le 23 février via Black Market Metal Label.
Sa tracklist sera la suivante :
1. The Darkness Between Stars
2. Bellowing Shadows
3. The Hanged Man Twists
4. Disguised As Altruism
5. The Ritual of the Natural Flame
6. Hordes Abiding the Narrator
7. A Sky in Vain
Ov Shadows est formé de l'intégralité du line-up du groupe Waning, qui fut actif entre 2007 et 2015 et avait signé deux full-length et deux EPs. Parmi eux, on retrouve Anders "AA" Ahlbäck, multi-instrumentiste de Obitus.
Vous pouvez découvrir ci-dessous l'intégralité de The Darkness Between Stars, qui succède à l'EP Monologues.