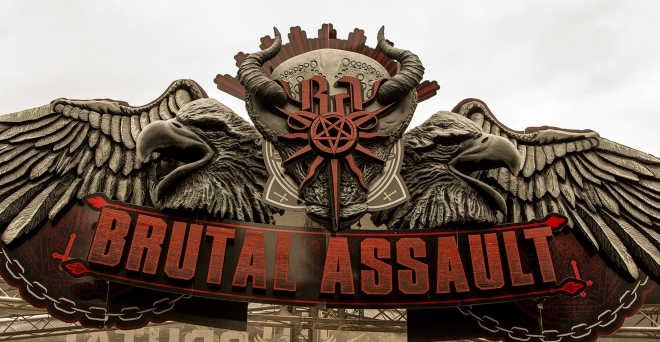 mardi 29 août 2017 - Nostalmaniac
Brutal Assault 2017 : l'intégralité de notre live report est en ligne !

Nostalmaniac
Le Max de l'ombre. 29 ans. Rédacteur en chef de Horns Up (2015-2020) / Fondateur de Heavy / Thrash Nostalmania (2013)
Vous pouvez désormais lire l'intégralité des live-reports du Brutal Assault 2017 par l'équipe de Horns Up via les liens ci-dessous.
➜ Jour 1 [ici] avec The Lurking Fear, Fleshgod Apocalypse, Gorguts, Wintersun, Metal Church, Macabre, Master's Hammer, Overkill, Batushka, Wolves In The Throne Room, etc.

➜ Jour 2 [ici] avec Fallujah, Cryptopsy, Havok, Arkona, Nile, Swans, Hatebreed, Emperor, Opeth, Suffocation, Uada, Mourning Beloveth, etc.

➜ Jour 3 [ici] avec Teethgrinder, Infected Rain, Wolfheart, Crowbar, Incantation, Ulcerate, Igorrr, Trivium, Carcass, Electric Wizard, Rotten Sound, Der Weg Einer Freiheit, etc.
➜ Jour 4 [ici] avec Nuclear Vomit, Collision, Svart Crown, Artillery, Decapitated, Oathbreaker, Demolition Hammer, Tiamat, Zhrine, Devin Townsend Project, Tsjuder, Mayhem, etc.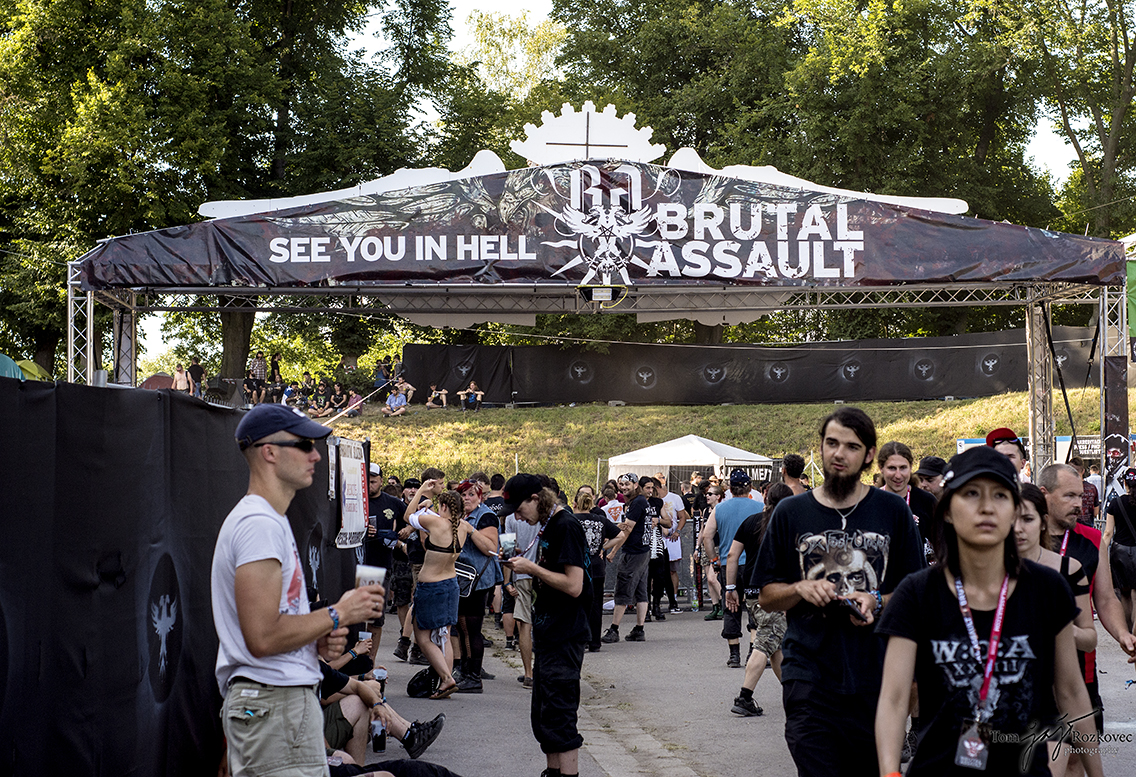 © Tomáš Rozkovec