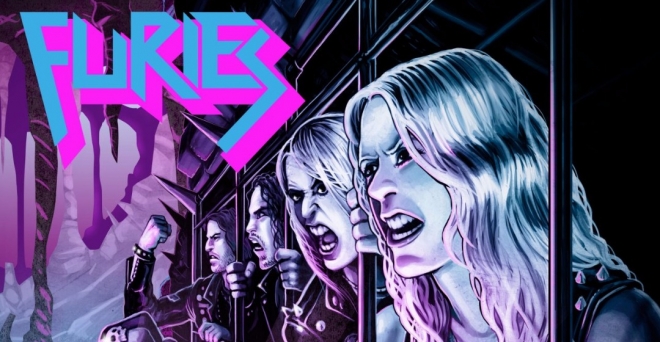 vendredi 19 mai 2017 - Hugo
Furies : « Unleash The Furies » en écoute intégrale

Hugo
Voix derrière River Of Gold.
Le combo parisien Furies (Heavy Metal) vient de sortir sa première cassette !
Sobrement intitulée Unleash the Furies, elle est disponible à l'achat sur le site internet du groupe.
Découvrez les deux titres en écoute sur Deezer, Spotify ou encore iTunes.
Tracklist :
1. Unleash the Furies
2. Prince of the Middle East
Retrouvez le groupe sur Facebook.