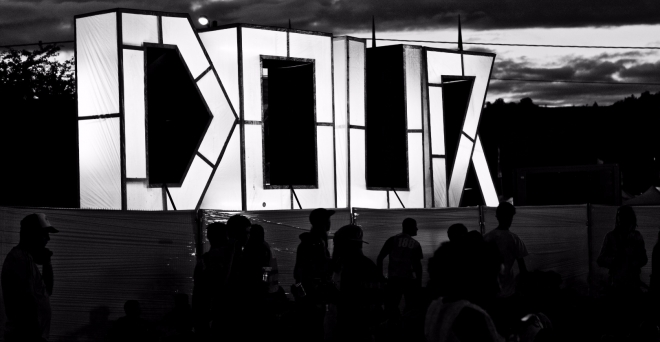 jeudi 20 avril 2017 - Nostalmaniac
L'affiche de Dour 2017 est complète

Nostalmaniac
Le Max de l'ombre. 27 ans. Rédacteur en chef de Horns Up (2015) / Fondateur de Heavy / Thrash Nostalmania (2013)
Les organisateurs du Dour Festival ont clôturé l'affiche de cette édition 2017 avec 38 nouveaux noms, dont Carpenter Brut, Temples, Darktek, Casual Gabberz ou encore Alkpote.
Pour rappel, ce festival belge se déroulera du 12 au 16 juillet prochain à Dour, en Wallonie, et propose une affiche éclectique avec plusieurs scènes dont la Caverne pour les amateurs de Rock garage, Hardcore, Punk, Doom, Sludge et Stoner.
Alcest, All Them Witch, Amenra, Circa Waves, Deap Vally, Group Doueh & Cheveu, Hanni El Khatib, IDLES, Igorr, Meatbodies, Oathbreaker, The Kills, The Moonlandingz, The Strypes et Twin Peaks et Perturbator y sont déjà programmés.
Pour en savoir plus : http://www.dourfestival.eu/
Tickets : https://tickets.dourfestival.be