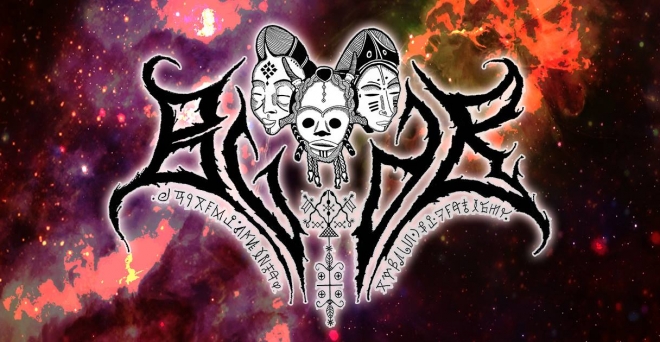 dimanche 19 mars 2017 - Hugo
Un nouveau titre pour BVDK

Hugo
Voix derrière River Of Gold.
BVDK (Post-Black Metal/Electronique - Nancy) sortait en septembre dernier son premier EP (toujours en écoute intégrale dans nos pages) !
Le groupe sortira prochainement son premier album intitulé Architecture Of Future Tribe. Le disque a été une fois de plus enregistré à La Main Noire Studio
Après un premier extrait, découvrez "Surreptitious Clusters" ci-dessous !
Tracklist :
1. Snatcher
2. Surreptitious Clusters
3. Nana Buluku
4. La Langue Sanglante
5. Bahir Dar
6. Jericho's Pride
7. Dar Es Salaam
8. Psalm 32.
Notons que le groupe fera son premier concert en avril prochain.