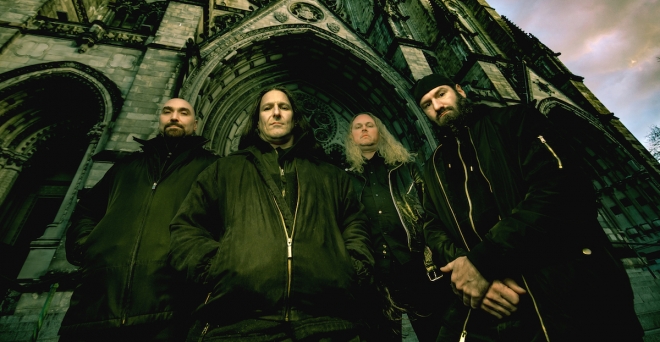 vendredi 17 février 2017 - Raleigh
Immolation dévoile "Fostering the Divide"

Raleigh
La formation américaine Immolation (Death Metal) vient de dévoiler le titre "Fostering the Divide" issu de son prochain album.

Intitulé "Atonement", il paraîtra le 24 février prochain via le label Nuclear Blast.

Pour rappel, le premier extrait "Destructive Currents" s'écoute ici.
Tracklist:
1. The Distorting Light
2. When The Jackals Come
3. Fostering The Divide
4. Rise The Heretics
5. Thrown To the Fire
6. Destructive Currents
7. Lower
8. Atonement
9. Above All
10. The Power Of Gods
11. Epiphany