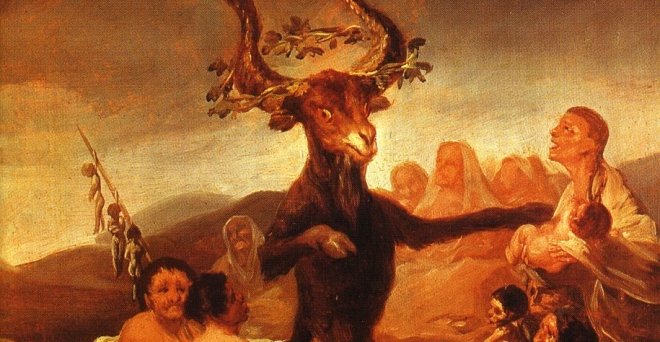 La Lune Blanche | EP01 | In The Rectory Of The Bizarre Reverend
mardi 7 février 2017 - cain
Dans ce premier épisode de La Lune Blanche, nous abordons les thèmes et les influences du premier album de Reverend Bizarre, In The Rectory Of The Bizarre Reverend, au travers de ses paroles et de différents textes.
Au programme, le mythe biblique de Sodome et Gomorrhe, un passage du Seigneur des Anneaux, et l'oeuvre du peintre Fransisco Goya.
N'hésitez pas à suivre la page facebook de l'émission, pour y écrire vos commentaires et retours.