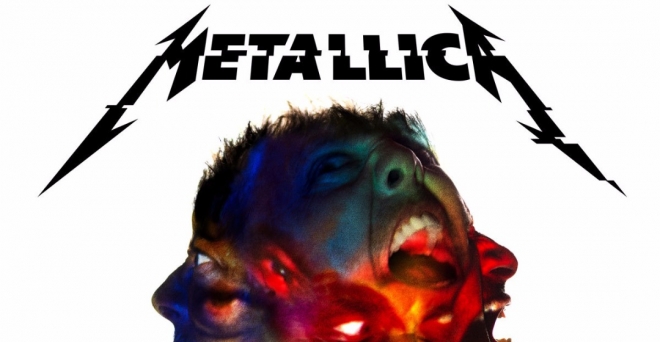 mercredi 16 novembre 2016 - Hugo
Metallica dévoile "Dream No More" et son clip vidéo

Hugo
Voix derrière River Of Gold.
Metallica vient de publier un nouvel extrait de son nouvel album Hardwired... To Self Destruct.
Pour rappel, le nouvel opus des Californiens sortira le 18 novembre prochain, via Blackened Recordings, et succèdera à Death Magnetic, paru en 2008.
Hardwired... To Self Destruct a été enregistré dans le studio privé du groupe, et produit par Greg Fidelman.
Après "Moth Into Flame" et son clip vidéo, ainsi que "Atlas, Rise !", découvrez un nouvel extrait du disque ci-dessous ! Notons que le clip vidéo a été réalisé une fois de plus par Tom Kirk (Muse...).
EDIT : Le groupe vient de dévoiler un second clip, celui de "Confusion", qui se découvre lui aussi ci-dessous.
Tracklist :
Disc One
1. Hardwired
2. Atlas, Rise!
3. Now That We're Dead
4. Moth Into Flame
5. Am I Savage?
6. Halo On Fire
Disc Two
1. Confusion
2. Dream No More
3. ManUNkind
4. Here Comes Revenge
5. Murder One
6. Spit Out The Bone