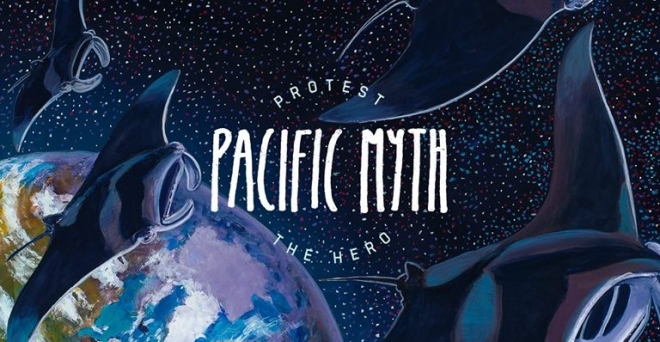 mercredi 26 octobre 2016 - Lactance
Protest The Hero dévoile "Harbinger"

Lactance
Protest The Hero (Progressive Metal / Mathcore - CAN) vient de dévoiler un nouvel extrait de Pacific Myth.
Le nouvel opus des Canadiens sortira, pour rappel, le 18 novembre prochain, via Razor & Tie.
À noter que le titre en question, était d'ores et déjà disponible pour les personnes s'étant incrites par avance sur Bandcamp.
Harbinger se découvre juste en dessous.

Tracklist :
1. "Ragged Tooth"
2. "Tidal"
3. "Cold Water"
4. "Cataract (feat. Michael Ciccia)"
5. "Harbinger"
6. "Caravan"