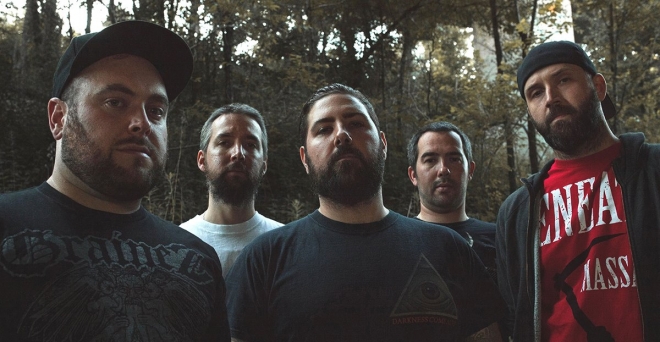 lundi 22 août 2016 - Hugo
Nouvel album de Ion Dissonance ; infos et extrait

Hugo
Voix derrière River Of Gold.
Les Québécois de Ion Dissonance (Mathcore/Hardcore) viennent de signer avec le label Good Fight Music !
Aussi, le groupe sortira le 18 novembre prochain son cinquième album intitulé « Cast the First Stone ».
Ce nouveau disque serait un "mix solide de tous les éléments essentiels du groupe" avec quelques nouveautés.
Le combo vient de dévoiler un nouveau titre, à découvrir ci-dessous !