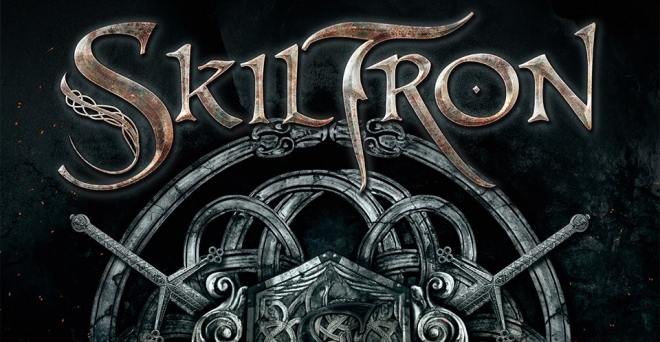 mardi 12 juillet 2016 - Hugo
Nouvel album de Skiltron + tournée européenne

Hugo
Voix derrière River Of Gold.
Le cinquième album de Skiltron (Power/Celtic Folk Metal) s'intitule « Legacy of Blood » et sortira le 30 septembre prochain via TrollZorn Records !
La pochette a été réalisée par Aldo Requena de Hammerblaze studio.
Retrouvez l'artwork et la tracklist de ce nouvel opus ci-dessous ! Et car une bonne nouvelle ne vient jamais seule, le groupe sera en tournée européenne prochainement... On vous en parle plus bas.
Tracklist:
1 Highland Blood
2 Hate Of My Life
3 Commited To The Call
4 Sailing Under False Flags
5 The Taste Of Victory
6 Rise From Any Grave
7 Sawney Bean Clan
8 All Men Die
9 I'm Coming Home (ltd. Digi Bonus)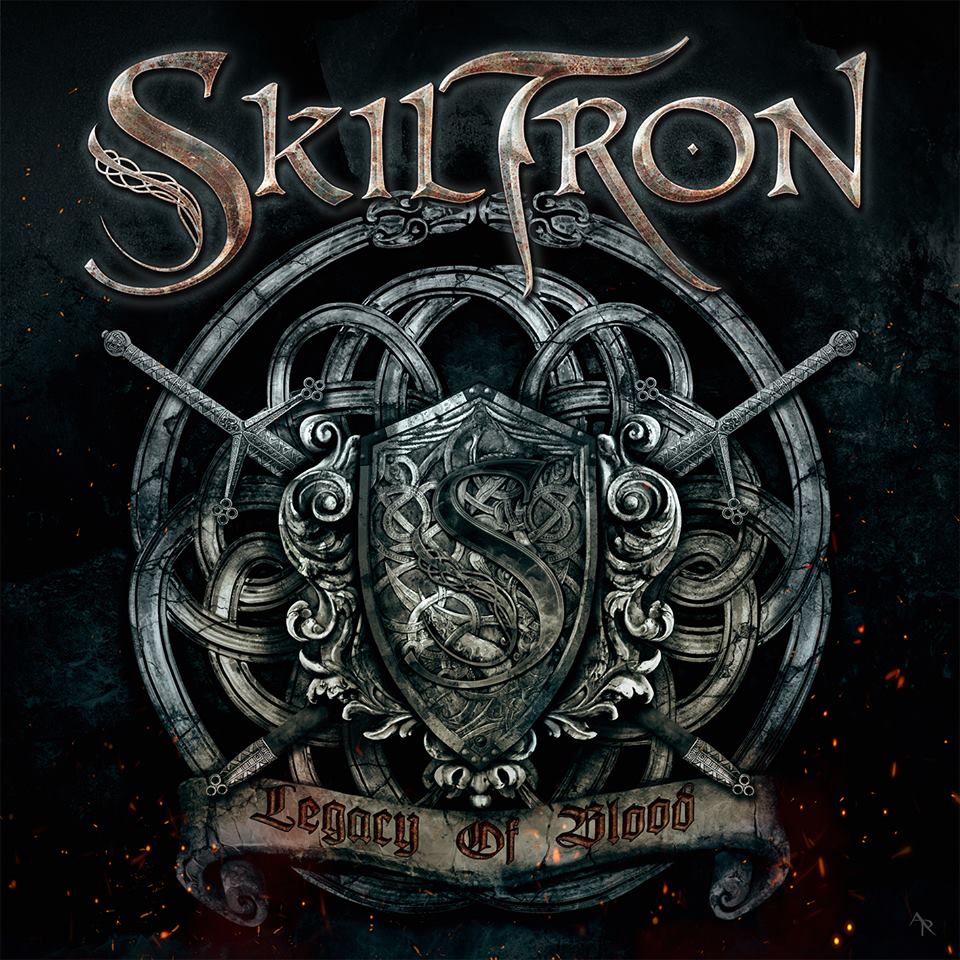 Rappelons que le groupe se produira au Ragnard Rock Festival 2016.
De plus, il effectuera une tournée européenne en septembre et octobre prochain avec, au programme, 3 dates en France et 2 en Belgique.
Retrouvez-les ainsi que le poster de la tournée ci-dessous !
WARM UP SUMMER SHOWS:
23.07. Ragnard Rock Festival FR
26.07. Munich DE / Free & Easy Festival
27.07. Arnstadt DE / Rockjungfer

LEGACY OF BLOOD TOUR:
01.09. Helmond NL / De Cacaofabriek
02.09. Leiden NL / Gebr. De Nobel
03.09. Diest BE / Moonlight Music Hall
04.09. Geleen NL / Cafe de Meister
05.09. Lens BE / Titans Club
07.09. Lyon FR / Hotel de la Musique
08.09. Pau FR / Le Cabaret
09.09. Madrid ES / Moby Dick Club
10.09. Barcelona ES / Sala BeGood
11.09. Marseille FR / Le Molotov
12.09. Borgo Priolo IT / Dagda Live Club
13.09. Bergamo IT / TBC
14.09. Milan IT / Legend Club
15.09. Ljubjliana SI / Orto Bar
16.09. Zagreb HR / Hard Place
17.09. Budapest HU / Kvlt
18.09. Bratislava SK / Randal Club
20.09. Vienna AT / Das Bach
21.09. Brno CZ / M13
22.09. Prague CZ / Exit-Us
24.09. Berlin DE / Biesdorfer Parkbühne
25.09. Szczecin PL / TBC
27.09. Warsaw PL / TBC
28.09. Bialystok PL / TBC
29.09. Vilnius LT / Narauti
30.09. Riga LV / Klubs Melnā Piektdiena
01.10. Tallin EE / Rockclub Tapper
02.10. Helsinki FI / Nosturi
04.10. Vaasa FI / Leipätehdas
06.10. TBC
07.10. Linkoping SE / Palatset
08.10. TBC
10.10. Hamburg DE / Headcrush
11.10. Bochum DE / Rockpalast
13.10. Munich / Garage
14.10. Morlenbach DE / Live Music Hall
15.10. Burgrieden DE / Rifflehof
16.10. Erfurt DE / Club From Hell
18.10. Evesham UK / The Iron Road
20.10. Glasgow SC / Ivory Blacks
21.10. Edinburgh SC / Bannermans
22.10. Aberdeen SC / Krakatoa
23.10. Inverness SC / Mad Hatters