samedi 11 juin 2016 - Hugo
Détails et extraits du split In Cauda Venenum / HEIR / Spectrale

Hugo
Voix derrière River Of Gold.
Le 18 août marquera la sortie d'un split-album entre In Cauda Venenum (Post-Black Metal - France), HEIR (Black/Sludge Metal - France) et Spectrale (Musiques expérimentales, avec Jeff Grimal de The Great Old Ones et Jean-Baptiste Poujol) via Emanations, division de Les Acteurs de l'ombre Productions.
Au programme, 7 titres, dont "une interprétation du thème de Laura Palmer, composé par Angelo Badalamenti pour la bande originale de Twin Peaks" par In Cauda Venenum pour 15 minutes de musique en collaboration avec le violoncelliste Raphaël Verguin (Psygnosis, Xevnnizh).
L'artwork a été réalisé par le très talentueux Jeff Grimal, n'étant pas seulement musicien, et l'album se précommande ici.
Trois premiers titres, dont un extrait du morceau de In Cauda Venenum, se découvrent ci-dessous, et vous pouvez gagner l'album en suivant les instructions via ce lien.
Tracklist :
1. Spectrale - Sagittarius A
2. HEIR - Descent
3. In Cauda Venenum - Laura Palmer, agonie à Twin Peaks
4. Spectrale - Al Ashfar
5. HEIR - Upon The Masses
6. Spectrale - Crepuscule
7. HEIR - Sectarism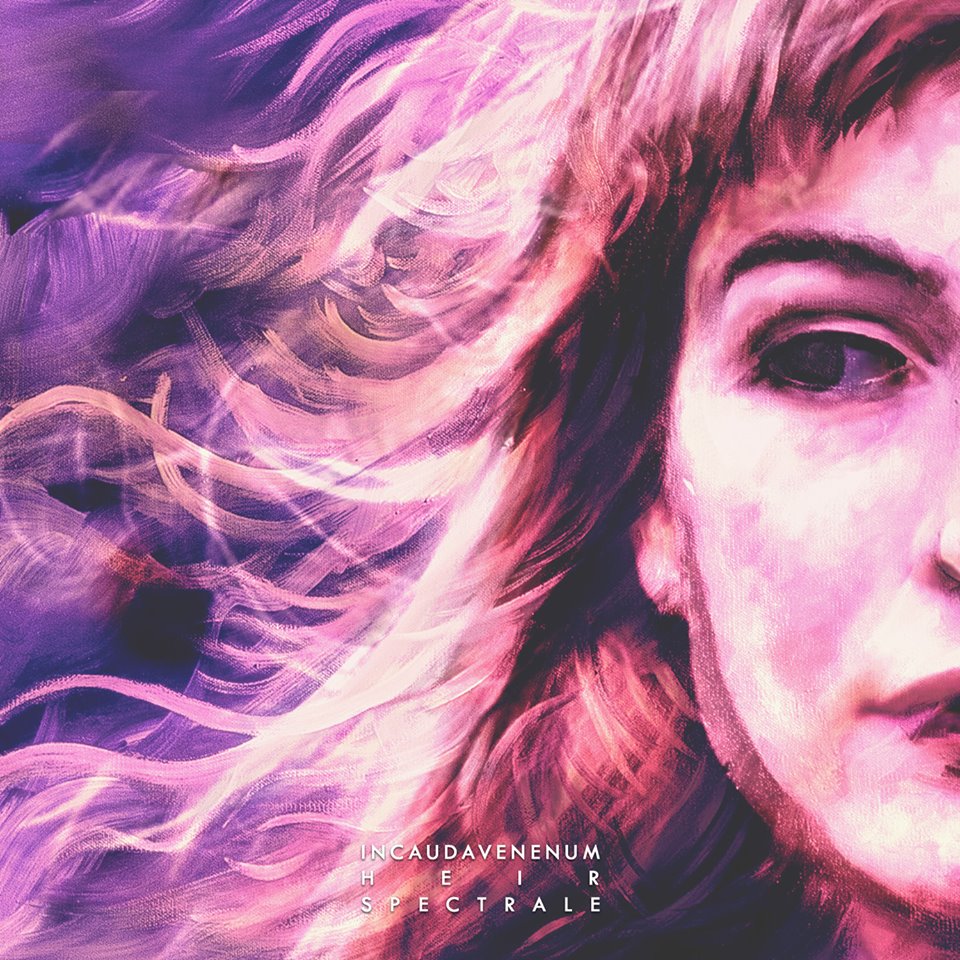 https://www.facebook.com/incdvnnm/
https://www.facebook.com/heirbm/
https://www.facebook.com/spectrale.bx/