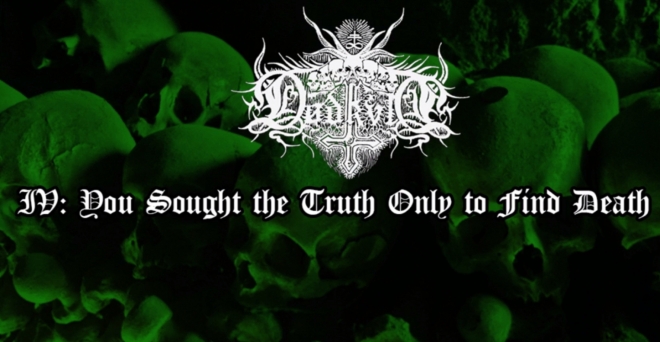 dimanche 10 avril 2016 - S.
Un teaser du prochain Dødkvlt (Black Metal - Finlande)

S.
Photographe - Live-reporter - Chroniqueur - misanthrope.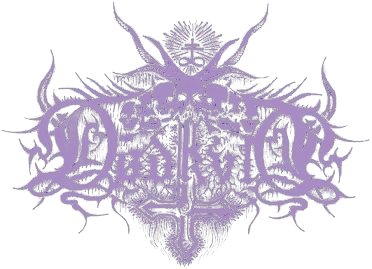 Les Finlandais de Dødkvlt ont mis en ligne un long teaser d'environ 10 minutes présentant leur prochain album intitulé "IV : You sought the truth, only to find Death", qui devrait sortir prochainement chez Darker Than Black.
Il sera composé des six titres suivants :
1. Within the chamber of unheard whispers
2. King of a Thousand suns
3. As darkness descends upon us
4. Of dust and bones
5. Beyond the halls of the fleshless
6. This is the end of all
L'information concernant la date de sortie n'a pas été communiquée.
https://www.facebook.com/dodkvlt/