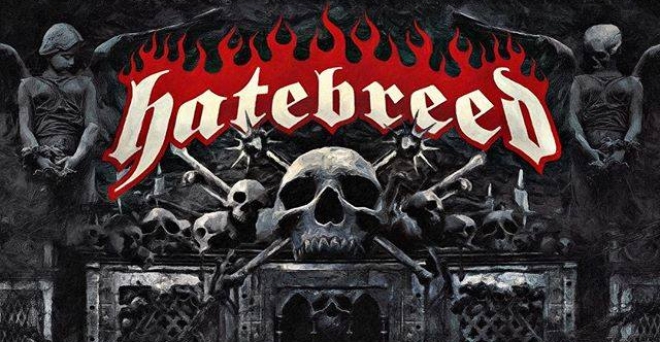 vendredi 8 avril 2016 - Hugo
Hatebreed dévoile un nouveau single

Hugo
Voix derrière River Of Gold.
Le nouvel album des Américains de Hatebreed, « The Concrete Confessional » sortira le 13 Mai prochain via Nuclear Blast. L'album a été produit par Zeuss (Rob Zombie, Suicide Silence, Whitechapel...) et mixé par Josh Wilbur (Lamb Of God, Megadeth).
Le groupe blockbuster vient de dévoiler la première piste de l'album, qui s'écoute ci-dessous.
Tracklist :
1. A.D.
2. Looking Down The Barrel Of Today
3. Seven Enemies
4. In The Walls
5. From Grace We've Fallen
6. Us Against Us
7. Something's Off
8. Remember When
9. Slaughtered In Their Dreams
10. The Apex Within
11. Walking The Knife
12. Dissonance
13. Serve Your Masters