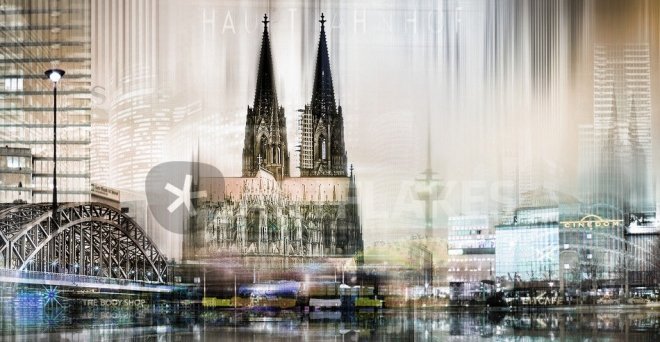 Metalliquement Vôtre| S4EP13 | Euroblast au filtre de nos souvenirs
vendredi 11 mars 2016 - Willow
Date de réalisation : 11.03.2016
Durée : 00:22:05
Saison : 4
Épisode : 13
Invités (par ordre d'apparition) : Denis (covoitureur aquariophile), John Giulio Sprich (Euroblast), Rémi Gallego (The Algorithm), Allen Wright (Euroblast), Nicolas Sénac (Pryapisme), Emmanuel Jessua (Hypno5e), Nativ Kedem (ingénieur du son / Sonic Arts LTD), Gredin (Hypno5e), Chris Barretto (Monuments)
Un Euroblast 2015, un voyage onirique qui commence et se termine par le même son de portière. Au milieu, un petit déjeuner chez Rémi Gallego, une interview à l'étroit dans un van, une pizza, des Témoins de Jéhovah, des cris, de l'ivresse, des "oui" en pagaille, du silence et nos souvenirs qui nous démangent. Ce reportage, préparé en grande partie par Léa Racine, est une immersion que nous vous invitons à vivre. Fermez les yeux, embarquez avec nous, Cologne vous attend.
Non-french speakers, you're welcome too, a huge part of the documentary is in english for you !
Merci à l'équipe de l'Euroblast pour son accueil chaleureux malgré nos infirmités.
Merci à Julien pour son oreille calvixenique et ses doigts exigeants.
Merci à Léa pour son talent et son implication.
Titres diffusés : Satori – Tides From Nebula (Eternal Movement), Future Club – Perturbator (Dangerous Days), West Shore – Memories – Hypno5e (Shores of the Abstract Line)