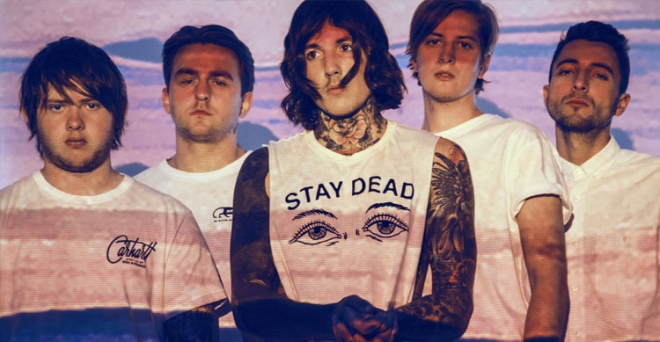 mercredi 9 septembre 2015 - Michael
Le concert de Bring Me The Horizon transféré au Zénith

Michael
Avocat le jour, rédacteur sur Horns Up la nuit et photographe à mes heures perdues.
Le concert de Bring Me The Horizon, initialement prévu le 14 avril 2016 au Trianon, a été transféré au Zénith de Paris, l'ensemble des places ayant été vendu en 3 jours.
Pour rappel, le nouvel album du groupe, intitulé That's The Spirit, sortira le 11 septembre prochain via Columbia Sony.