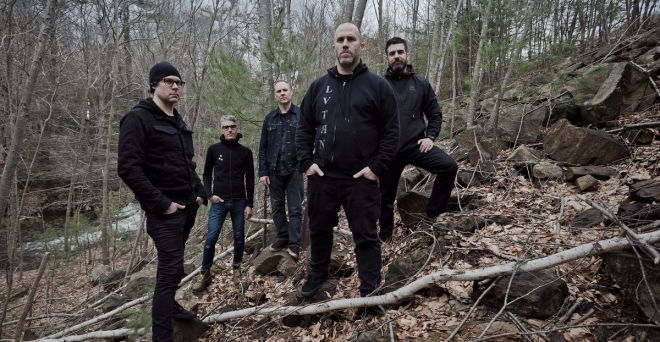 vendredi 21 juin 2019
Cable dévoile le morceau "Black Medecine"

Raleigh
Dix ans après The Failed Convict, le groupe américain Cable(Atmospheric Sludge Metal) sortira son septième album studio le 26 juillet prochain via Translation Loss Records.
Intitulé Take the Stairs to Hell, il a été enregistré au studio Mystic Valley (Bloodhorse, Wormwood).
Son artwork est signé Mark Rudolph.
Après le morceau Rivers of Old, c'est au tour de Black Medecine de s'écouter !
Tracklist :
1. Forest Dream (Intro)
2. It Costs Me Everything
3. Black Medecine
4. Low Man
5. Rats on Fire
6. Eyes Rolled Back
7. Rivers of Old
8. Take the Stairs to Hell
9. Come Home (Outro)