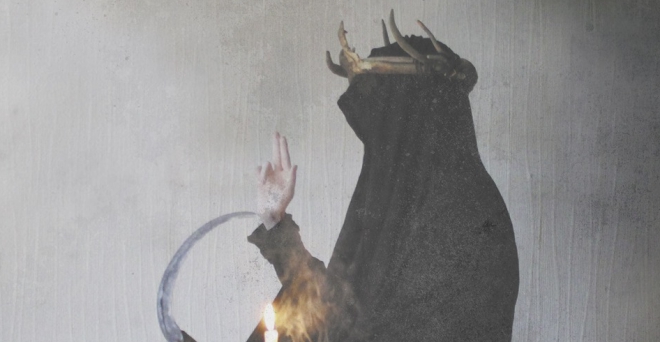 vendredi 14 juin 2019 - Traleuh
Le nouvel album de This Gift Is A Curse s'écoute en intégralité

Traleuh
Les Suédois de This Gift Is A Curse (Blackened Sludge Metal) viennent de sortir leur troisième album studio, A Throne of Ash, via Season of Mist.
Pour rappel, Magnus Lindberg (Cult of Luna) s'est chargé du mastering.
Côté guests, on retrouve J. Persson (Cult of Luna) et T. Ekelund (Trepaneringsritualen).
Il s'écoute donc plus bas.
Tracklist:
1. Hæma
2. Blood Is My Harvest
3. Thresholds
4. Gate Dweller
5. Monuments for Dead Gods
6. Wolvking
7. I am Katharsis
8. In Your Black Halo (Mass 317)
9. Wormwood Star