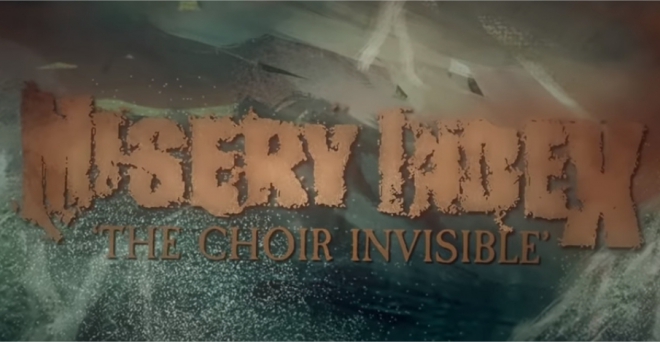 mardi 5 février 2019
Un nouvel extrait pour le prochain album de Misery Index

Raleigh
On le sait déjà, le groupe américain Misery Index (Death Metal/Grindcore) sortira son sixième album le 08 mars 2019.
Ce nouvel opus s'intitule Rituals of Power et sera disponible via Season of Mist.
Son artwork est signé Raphael Gabrio.
Le morceau The Choir Invisible s'écoute plus bas, avec la tracklist et la pochette.
Tracklist:
1. Universal Untruths
2. Decline and Fall
3. The Choir Invisible
4. New Salem
5. Hammering the Nails
6. Rituals of Power
7. They Always Come Back
8. I Disavow
9. Naysayer