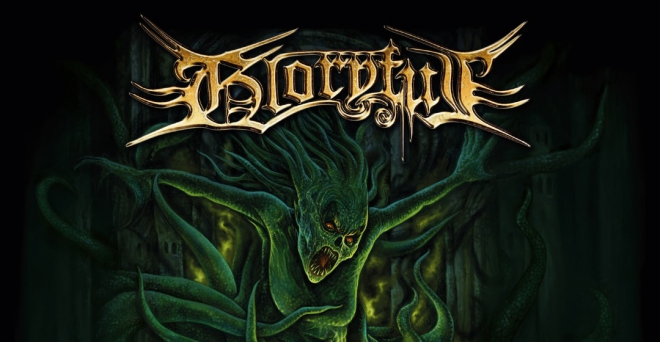 lundi 7 janvier 2019
Un troisième extrait pour le prochain Gloryful

Traleuh
Le groupe allemand Gloryful (Heavy Metal) sortira le 18 janvier prochain son quatrième album, « Cult Of Sedna », chez Massacre Records.
L'artwork est signé Axel Hermann (Iced Earth, Morgoth, Unleashed, Asphyx, Grave, Samael).
Après The Hunt et Brothers in Arms, c'est au tour du titre Void of Tomorrow de se dévoiler !
Tracklist:
1. Cult Of Sedna
2. The Oath
3. Brothers In Arms
4. Void Of Tomorrow
5. The Hunt
6. True 'Til Death
7. When The Union Calls On Me
8. Desert Stranger
9. My Sacrifice
10. Sinners & Saints
11. Into The Next Chapter