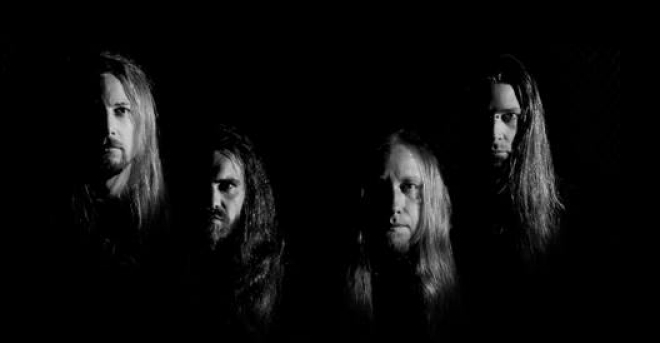 lundi 3 décembre 2018 - Nostalmaniac
Un nouvel album et une compilation pour Obscure Infinity en 2019

Nostalmaniac
Le Max de l'ombre. 29 ans. Rédacteur en chef de Horns Up (2015-2020) / Fondateur de Heavy / Thrash Nostalmania (2013)
Le groupe allemand Obscure Infinity (Blackened Death Metal) sortira son quatrième album, « Into The Vortex Of Obscurity », le 22 mars 2019 via FDA Records.
Il a été enregistré, mixé et masterisé par Jörg Uken au Soundlodge Studio (Weak Aside, Keitzer, Slaughterday, etc.). Son artwork est signé Juanjo Castellano.
Tracklist:
01.Embrace Obscurity
02.A Cosmic Disgrace
03.Grotesque Face
04.Invoke Deliverance
05.Lightning Spear (A Forlorn Wanderer Part II)
06.Void Of The Soul
07.Withering Starseed Under The Cosmic Vault
08.Swallowed By Time And Darkness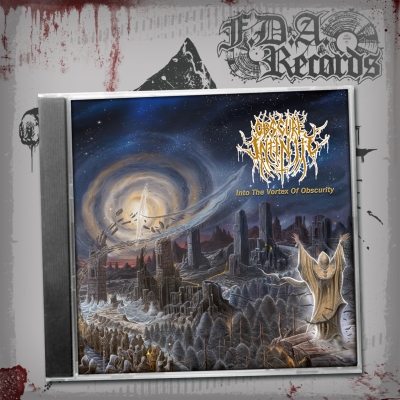 En outre, le groupe sortira une compilation le 15 février prochain, également chez FDA Records. La compilation s'intitule « Evocation Of Chaos » et l'ensemble a été remasterisé par Patrick W. Engel / Temple Of Disharmony.
Tracklist:
01.Astral Voyage
02.Poison Tongued Defiler
03.Lords Of Disease
04.Ashen Embalmment
05.Perdition Destiny
06.Joyless Flesh
07.Maniac Destroyer
08.Sign Of The Nightsky
09.Absurd Existence
10...And Only Past Remains
11.Tomb Of Mortality
12.Into The Depths Of Infinity
13.Maniac Destroyer
14.Far Beyond The Stars
15.Morbid Ways Of God (live)
16.Maniac Destroyer (live)