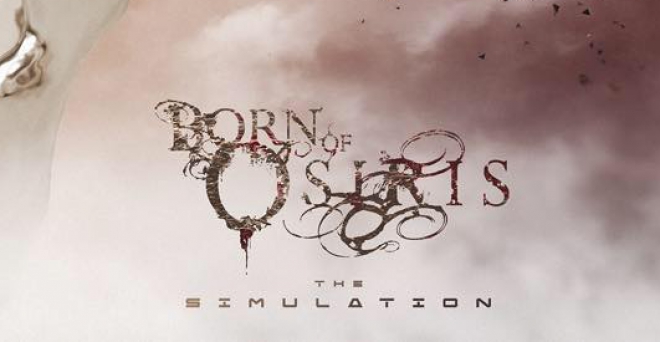 vendredi 16 novembre 2018 - Traleuh
Born of Osiris : nouveau disque annoncé ; infos et clip

Traleuh
Basée à Chicago, dans l'Illinois, la formation américaine Born of Osiris (Progressive Deathcore) nous annonce son nouvel album !
Il est intitulé The Simulation et bénéficiera d'une sortie chez la maison de disques Sumerian Records. Il est prévu pour le 11 janvier prochain.
Un premier extrait est disponible à l'écoute sous la forme d'un clip, qui se découvre juste en dessous.
Tracklist :
1. The Accursed
2. Disconnectome
3. Cycles of Tragedy
4. Under The Gun
5. Recursion
6. Analogs In A Cell
7. Silence the Echo
8. One Without The Other