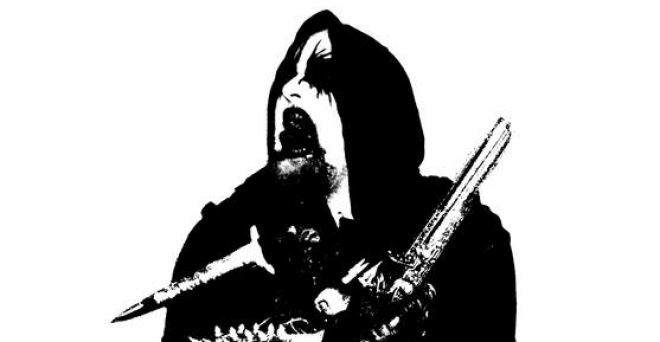 mercredi 12 septembre 2018 - Traleuh
Drowning the Light : quinzième disque annoncé ; infos et artwork

Traleuh
Le projet australien Drowning the Light (Black Metal) nous présente son prochain et quinzième album, Cursed Below the Waves.
Celui-ci est prévu pour la fin d'année chez Dark Adversary Productions, label du leader de Drowning the Light.
La pochette, visible ci-dessous, est signée Dariusz Zawadzk (Morpheus Fine Art).
Affaire à suivre...