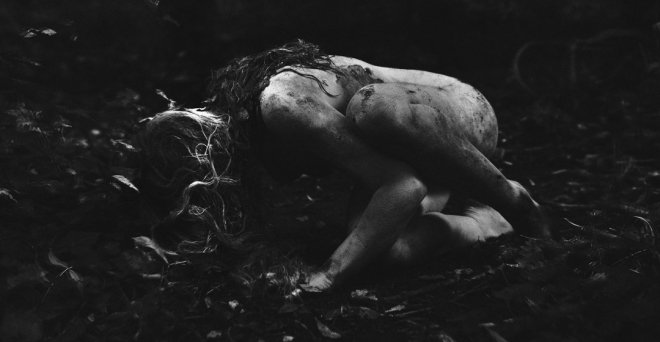 lundi 18 juin 2018 - Traleuh
Decline of I diffuse un second extrait de son prochain disque

Traleuh
Le collectif de Black Metal français Decline of the I va bientôt sortir son 3ème opus.
Ce dernier, portant le nom de "Escape", paraîtra le 27 juillet prochain chez Agonia Records.
Après Je Pense Donc Je Fuis, c'est au tour du titre Enslaved By Existence de se dévoiler ci-dessous !
Tracklist :
1. Disruption
2. Enslaved By Existence
3. Organless Body
4. Hurlements en faveur de FKM
5. Negentropy (Fertility sovereign)
6. Je pense donc je fuis