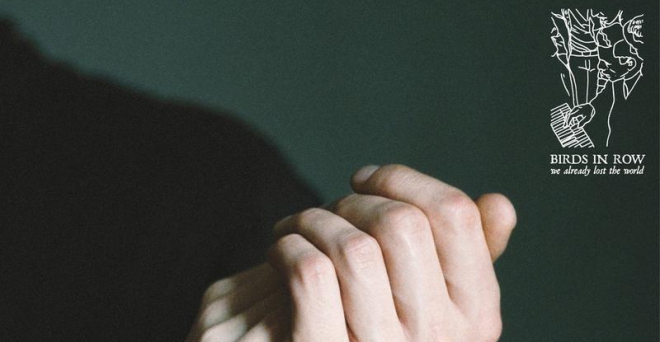 mardi 12 juin 2018
"We Count So We Don't Have To Listen" : le second extrait du prochain Birds in Row est disponible à l'écoute

Traleuh
Le combo lavallois Birds in Row (Post-Hardcore/Emoviolence) nous diffuse un nouvel extrait pour son prochain disque, We Already Lost The World.
Ce nouvel opus, qui succédera à « You, Me & the Violence» (2012), sortira le 13 juillet prochain via Deathwish Inc.
Il a été enregistré et mixé par Amaury Sauve au Apiary. Côté mastering, on retrouve Thibault Chaumont.
Après 15-38, découvrez le titre We Count So We Don't Have To Listen ci-dessous !
Tracklist :
1. We Count So We Don't Have To Listen
2. Love Is Political
3. We vs. Us
4. Remember Us Better Than We Are
5. I Don't Dance
6. 15-38
7. Triste Sire
8. Morning
9. Fossils