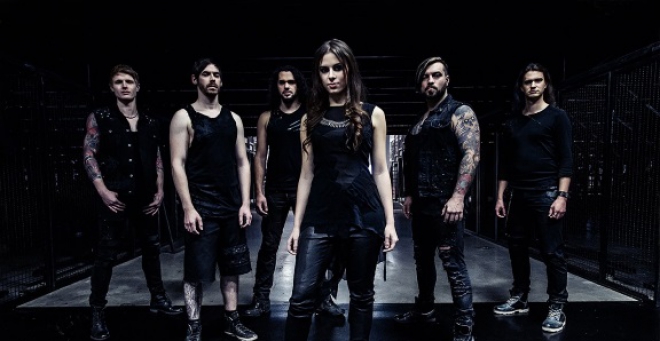 mercredi 9 mai 2018 - Traleuh
Beyond the Black : signature chez Napalm Records ; nouvel album en préparation

Traleuh
Le sextet allemand Beyond the Black (Symphonic Metal) nous annonce sa signature chez Napalm Records !
Exit Airforce1 Records donc, c'est chez le géant autrichien que les prochaines productions du groupe sortiront à présent.
À ce sujet, Beyond The Black nous annonce justement que le successeur de Lost in Forever (2016) est en préparation, et qu'il sortira dans le courant de l'année, chez Napalm, donc.
En attendant la suite, on vous propose d'écouter le morceau éponyme du dernier opus en date du groupe !