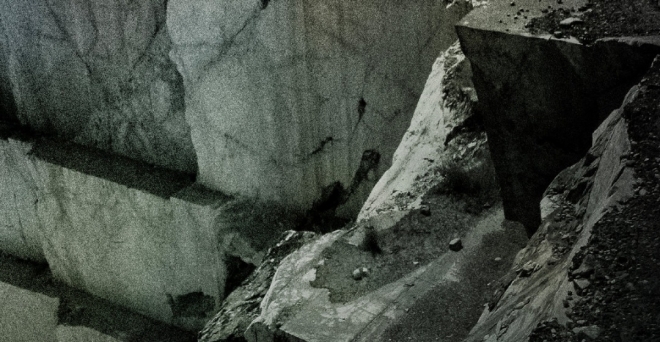 dimanche 29 avril 2018
Collapse of Light partage intégralement son nouveau disque

Raleigh
Le collectif européen Collapse of Light (Atmospheric Doom/Death Metal) vient de sortir son premier album studio, « Each Failing Step », aujourd'hui via Rain Without End Records / Naturmacht Productions.
Pour rappel, on retrouve au sein du lineup Natalie Koskinen (Shape of Despair, Paara, Jonne) au chant.
Découvrez l'opus dans son intégralité ci-dessous !
Tracklist:
1. A Place to Die
2. I Will Not Return
3. The Remains of the Day
4. Leaving the Light Behind