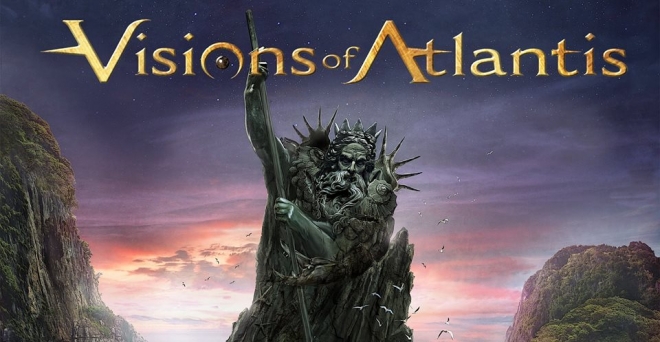 mercredi 18 avril 2018
Visions of Atlantis dévoile le clip "The Deep & The Dark"

Traleuh
Les Autrichiens de Visions of Atlantis (Symphonic Power Metal) viennent de diffuser un clip pour promouvoir leur dernier album.
Baptisé "The Deep & The Dark", ce nouvel opus est paru le 16 février dernier chez Napalm Records.
Découvrez le clip du morceau éponyme ci-dessous !
Tracklist :
1. The Deep & The Dark
2. Return To Lemuria
3. Ritual Night
4. The Silent Mutiny
5. Book Of Nature
6. The Last Home
7. The Grand Illusion
8. Dead Reckoning
9. Words Of War
10. Prayer To The Lost