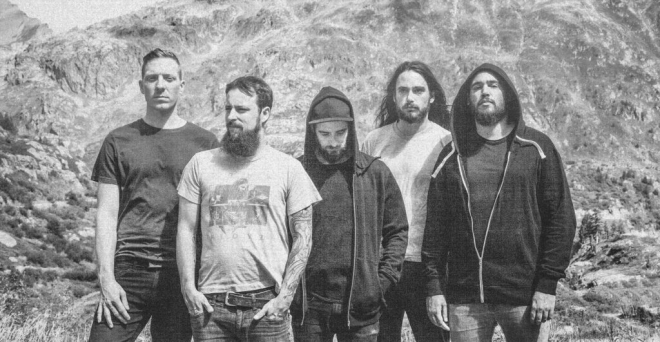 mardi 17 avril 2018 - Nostalmaniac
Abraham clippe son nouveau titre "Wind"

Nostalmaniac
Le Max de l'ombre. 29 ans. Rédacteur en chef de Horns Up (2015-2020) / Fondateur de Heavy / Thrash Nostalmania (2013)
Le groupe suisse Abraham (Atmospheric Sludge/Post-Metal) sortira un double album, intitulé « Look, Here Comes The Dark! » , le 11 mai 2018 via Pelagic Records.
Pour rappeI, il a été produit et mixé par Magnus Lindberg de Cult Of Luna.
Le clip vidéo animé du titre "Wind" se visionne ci-dessous.
Tracklist:
I – Anthropocene:
1. I Ride The Last Sunrise
2. Wonderful World
3. Wanderer
4. Hyperoine
II – Phytocene:
5. To The Ground
6. Silent At Last
7. Dead Cities
8. Invocation
9. Rise, Goddess
III – Myocene:
10. Errant
11. Sanctuaire
12. God Mycelium
13. Vulvaire
14. All The Sacred Voices
15. Unracht
IV – Oryktocene:
16. Wind
17. Earth
18. Fire
19. Space / Departure