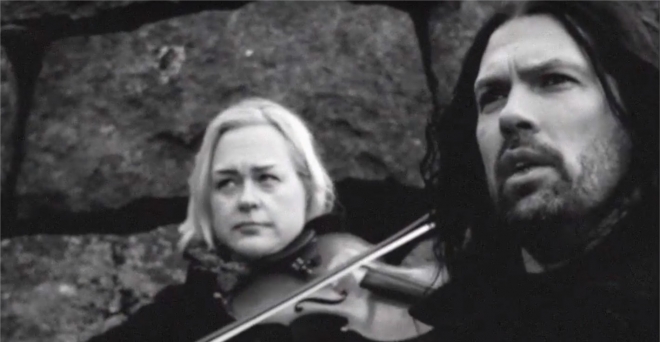 jeudi 22 février 2018
Dautha dévoile "Hodie Mihi Cras Tibi" ainsi que son clip

Raleigh
Le premier album du groupe suédois Dautha (Epic Folk/Doom Metal) s'intitulera « Brethren Of The Black Soil » et sortira le 16 mars prochain via Ván Records.
A noter que l'on retrouve au sein du line-up le guitariste Ola Blomkvist (ex-Griftegård).
Le morceau "Hodie Mihi Cras Tibi" a été dévoilé avec son clip et se découvre plus bas !
Tracklist:
1. Hodie Mihi, Cras Tibi
2. Brethren Of The Black Soil
3. Maximinus Thrax
4. The Children's Crusade
5. In Between Two Floods
6. Bogbodies