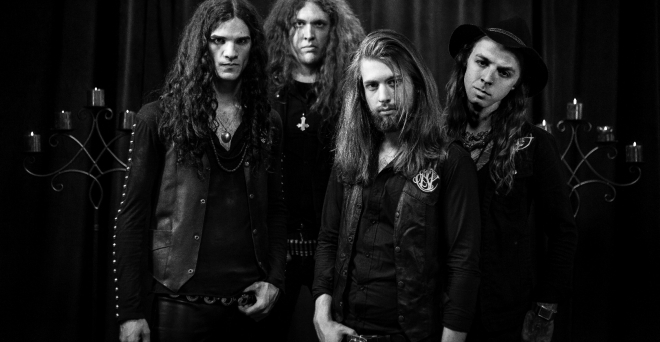 vendredi 17 novembre 2017
Cloak dévoile le clip de "The Hunger"

Lactance
Les Américains de Cloak (Blackened Death Rock) viennent de diffuser un nouveau clip.
Intitulé To Venomous Depths, le premier album du groupe est paru le 10 novembre dernier via Season of Mist et s'écoute en intégralité sur nos pages.
On retrouve parmi les guests MLNY Parsonz (Royal Thunder) et Rafay Nabeel (Withered).
L'artwork est signé Adrian Baxter.
Lisez également notre interview ici.
Découvrez le clip de The Hunger juste en dessous.