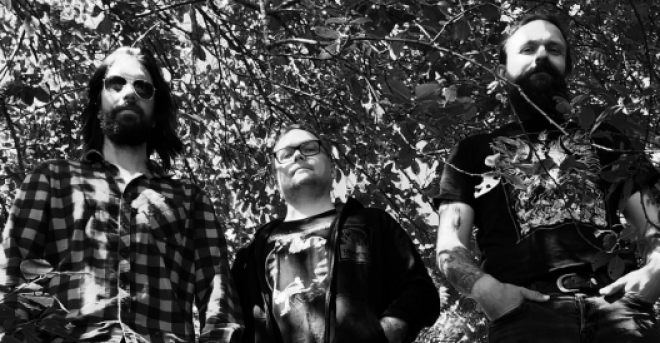 vendredi 27 octobre 2017 - Malice
Heavydeath dévoile en vidéo un nouveau titre de son futur album

Malice
L'autre belge de la rédac'. Passé par Spirit of Metal et Shoot Me Again.
La formation suédoise Heavydeath (Doom/Death Metal) sortira le 17 novembre prochain son nouvel album intitulé Sarcophagus in the Sky via Aftermath Music. Après en avoir révélé un premier titre, The Stone Peaks at Winter, en septembre dernier, le groupe dévoile désormais le titre éponyme de l'album via un clip vidéo à découvrir ci-dessous.
Le groupe a également révélé la pochette et la tracklist de Sarcophagus in the Sky.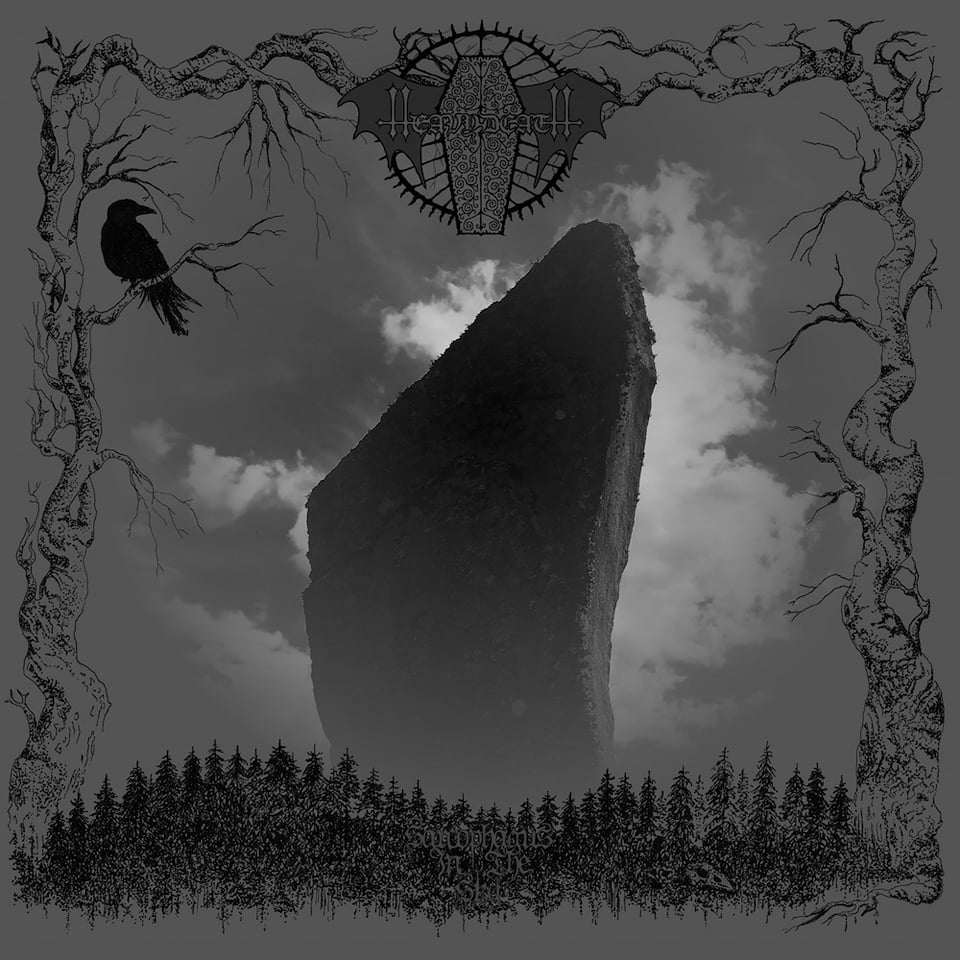 Tracklist:
I. Intro
II. The Stone Speaks At Winter
III. Hunter
IV. Path To The Altitude
V. Sarcophagus In The Sky
VI. Autumn Of Life
VII. Dawn Without Sun
VIII. Darkness Of No Return
IX. The Entity
X. A New Journey Begins (outro)