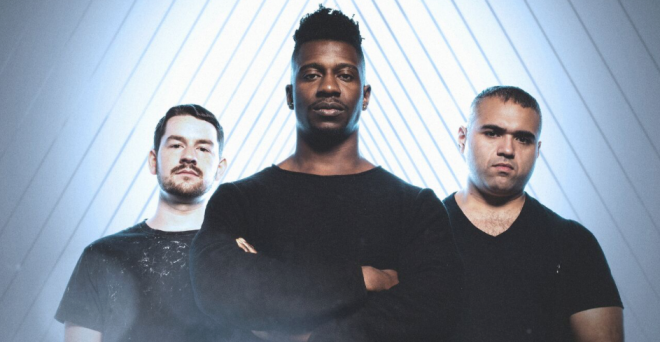 vendredi 11 novembre 2016
Le nouvel album de Animals As Leaders en écoute intégrale

Hugo
J'écoute que du rap et de la techno en vrai.
Animals As Leaders (Progressive Metal / Djent / Jazz Fusion - USA) vient de sortir son nouvel album The Madness of Many via le label Sumerian Records.
Le disque a été produit par le groupe lui-même, et mixé par Javier Reyes.
Découvrez-le en intégralité ci-dessous !
Tracklist :
1. Arithmophobia
2. Ectogenesis
3. Cognitive Contortions
4. Inner Assassins
5. Private Visions of the World
6. Backpfeifengesicht
7. Transcentience
8. The Glass Bridge
9. The Brain Dance
10.Apeirophobia