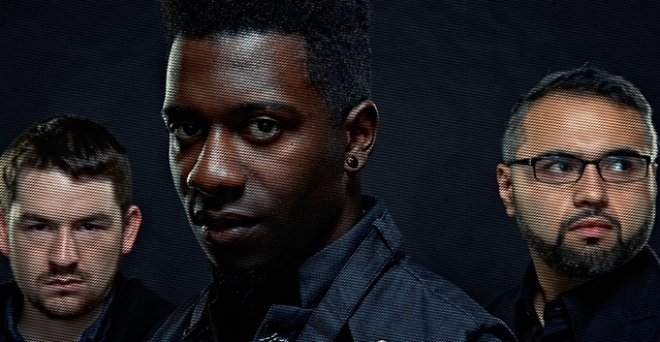 samedi 1 octobre 2016 - Hugo
Animals As Leaders dévoile le titre "The Brain Dance"

Hugo
Voix derrière River Of Gold.
Animals As Leaders (Progressive Metal / Djent / Jazz Fusion - USA) sortira son quatrième opus le 11 novembre prochain via Sumerian Records.
Intitulé « The Madness Of Many », il succèdera donc à The Joy Of Motion, paru en 2014.
Découvrez-en un premier extrait ci-dessous !
Tracklist :
1. Arithmophobia
2. Ectogenesis
3. Cognitive Contortions
4. Inner Assassins
5. Private Visions of the World
6. Backpfeifengesicht
7. Transcentience
8. The Glass Bridge
9. The Brain Dance
10.Apeirophobia