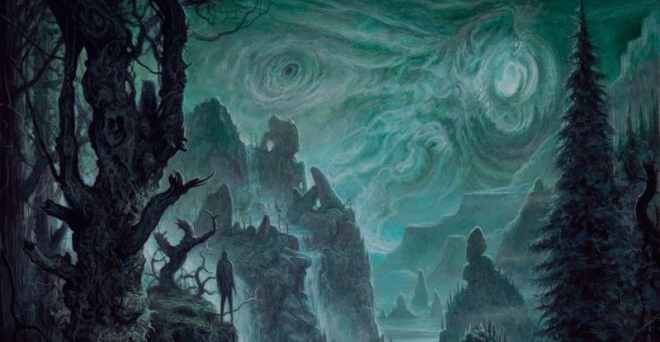 mardi 14 juin 2016
The Vision Bleak dévoile "Into THe Unknown" et son clip vidéo

Hugo
J'écoute que du rap et de la techno en vrai.
Les Allemands de The Vision Bleak (Horror Metal) ont sorti leur nouvel album « The Unknown » le 3 juin dernier via Prophecy Productions.
La pochette a été réalisée par Dan Seagrave (Entombed, Dismember, Morbid Angel …) et la galette se précommande en plusieurs éditions différentes ici.
Le titre "Into The Unknown" et son clip vidéo, capturé en live, se découvrent ci-dessous !
Tracklist:
1. Spirits Of The Dead
2. From Wolf To Peacock
3. The Kindred Of The Sunset
4. Into The Unknown
5. Ancient Heart
6. The Whine Of The Cemetery Hound
7. How Deep Lies Tartaros?
8. Who May Oppose Me?
9. The Fragrancy of Soil Unearthed

bonus CD (only in box):
1. The Ghost In Me
2. Luster Nocturnal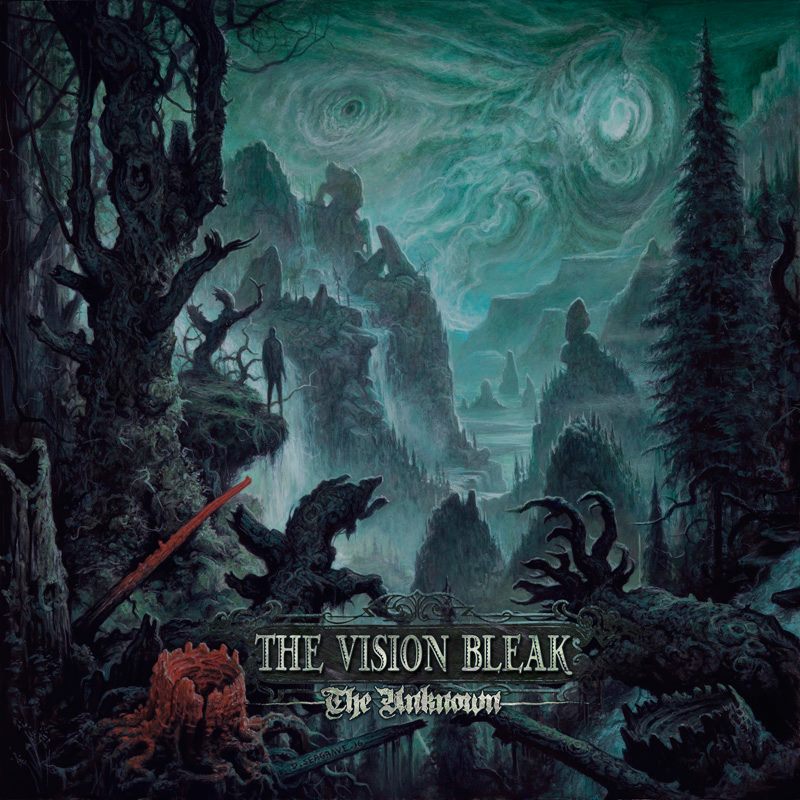 Retrouvez le groupe sur Facebook.