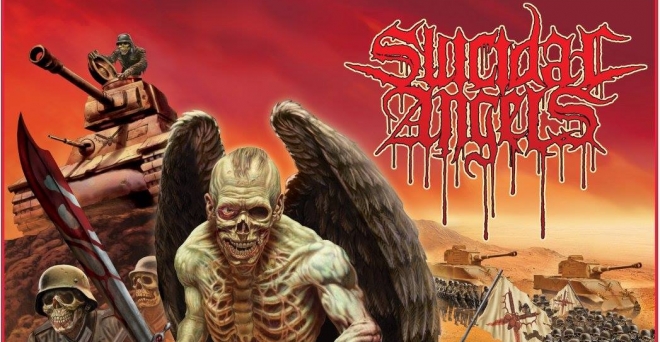 lundi 23 mai 2016 - Hugo
Suicidal Angels dévoile "Capital of War"

Hugo
Voix derrière River Of Gold.
Le nouvel et sixième album studio du combo grec Suicidal Angels (Thrash Metal) baptisé « Division of Blood » sortira le 27 mai prochain chez NoiseArt Records.
Il a été co-produit par Jörg Uken (Dew-Scented, God Dethroned, Obscenity).
L'artwork a été réalisé par Ed Repka (Death, Megadeth, Uncle Slam, etc).
Après "Image Of The Serpent", découvrez "Capital of War" et sa lyric-video ci-dessous !
Tracklist :
1. Capital Of War
2. Division Of Blood
3. Eternally To Suffer
4. Image Of The Serpent
5. Set The Cities On Fire
6. Frontgate
7. Bullet In A Chamber
8. Cold Blood Murder
9. Of Thy Shall Bring The Light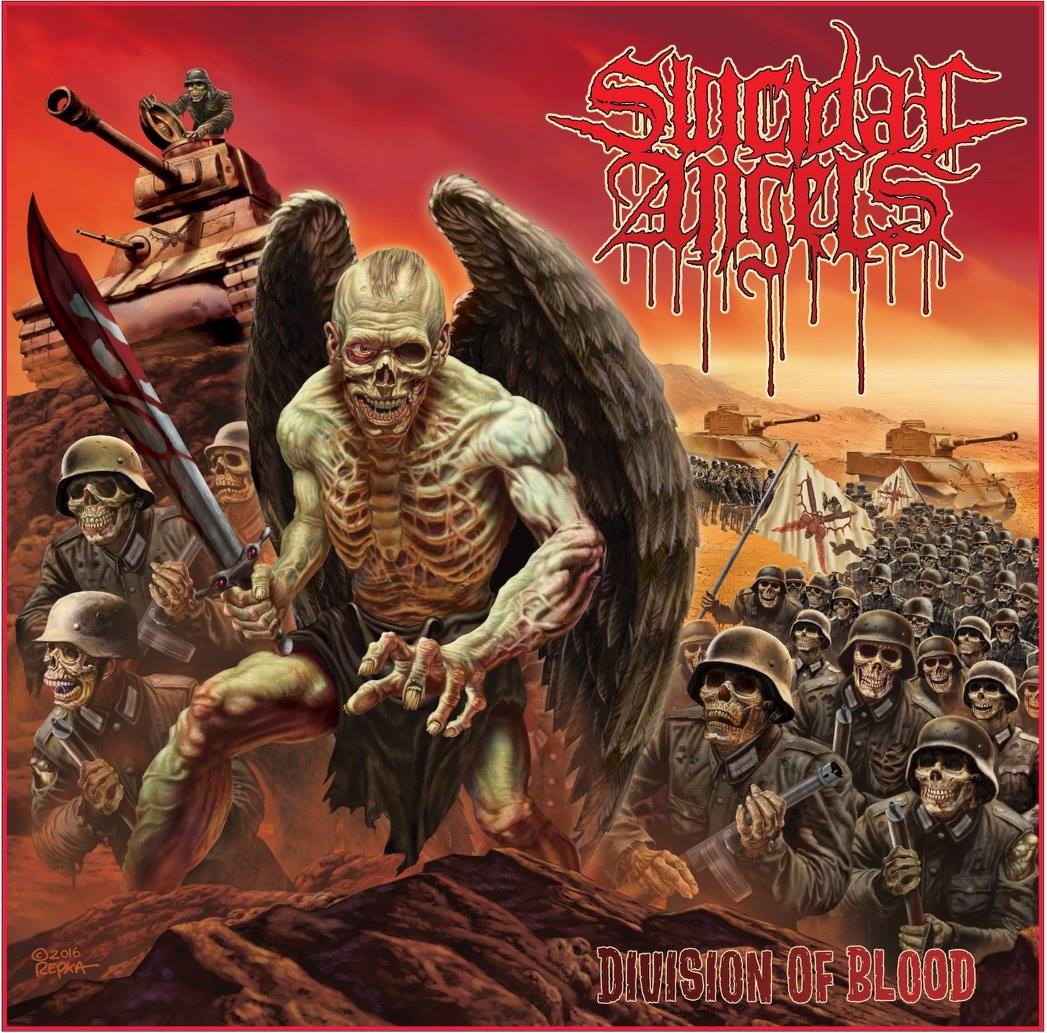 Retrouvez le groupe sur Facebook.