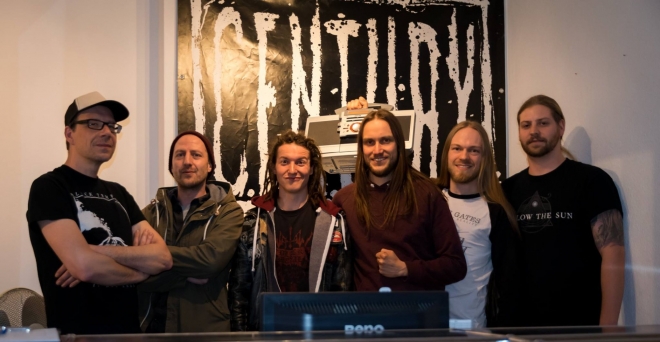 jeudi 21 avril 2016
Deserted Fear signe chez Century Media Records

Nostalmaniac
Le Max de l'ombre. 29 ans. Rédacteur en chef de Horns Up (2015-2020) / Fondateur de Heavy / Thrash Nostalmania (2013)
Le combo allemand Deserted Fear (Death Metal) a rejoint les rangs du label Century Media Records. Leur troisième long format devrait sortir cette année.

Plus d'informations sont à venir.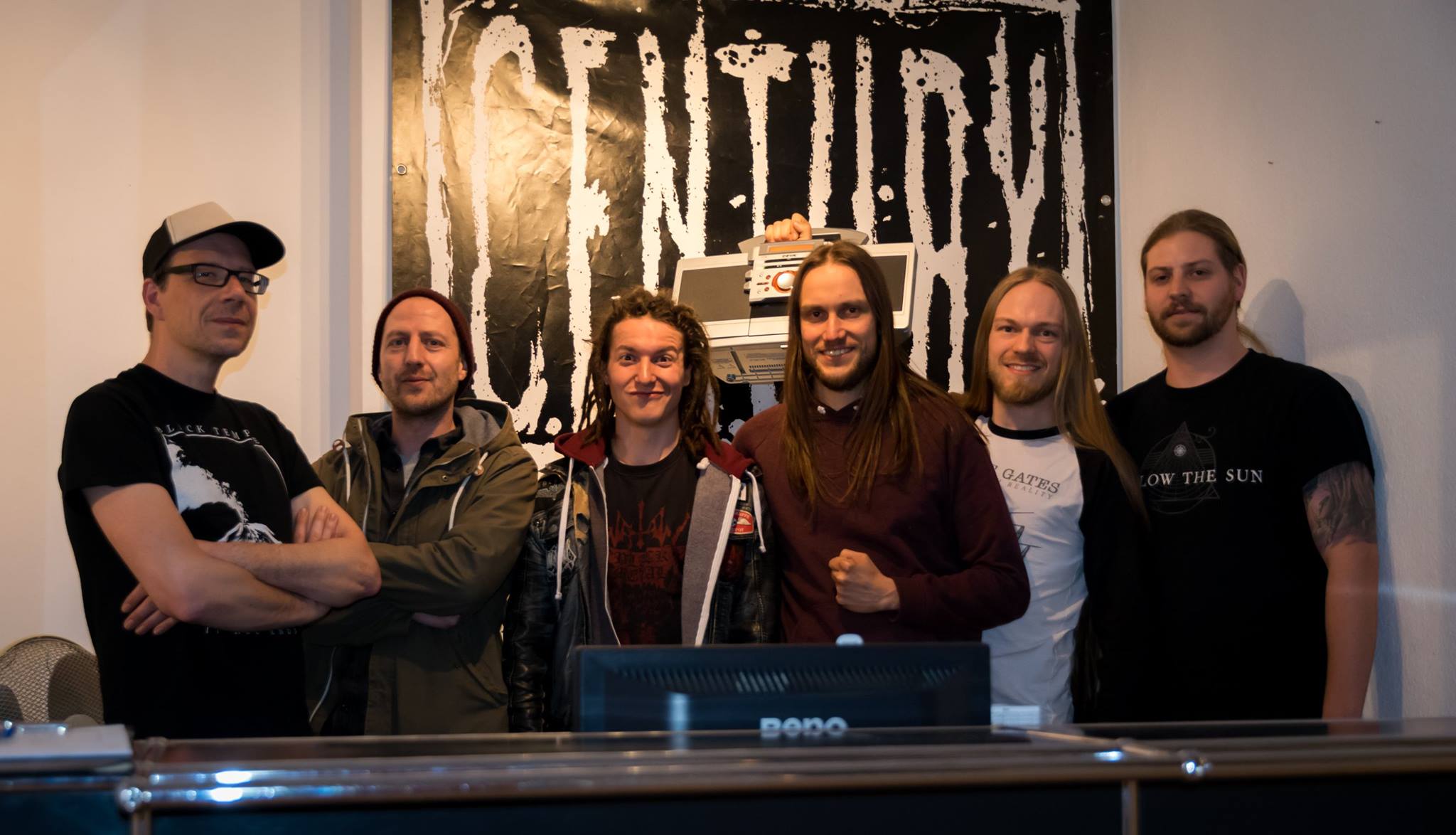 Le communiqué (en anglais) est à lire ci-dessous.
Friends! An important decision has been made...
Since the release of KINGDOM OF WORMS things went really quick and fast: touring with MORBID ANGEL & MORGOTH, a great festival summer and awesome headliner shows! Furthermore people started talking about us besides "the metal regulars' tables" and festival camping grounds. A question came to our minds: Who will release our next record? We've never even thought of having the opportunity to choose! No manager and no figures should speak when it came to the final decision. We trusted our guts and our new label is Century Media Records from Dortmund Germany!
As you can see in the photo, we went to CENTURY MEDIA, pulled out the ghetto blaster and presented the first raw tracks of the upcoming album. By the way: we signed the contract before - just to be sure hahaha! These guys are no faceless suits to us: Jan (second from left) took care of our promotion since the release of KINGDOM OF WORMS and helped us a lot when it came to the difficulties of contracts 'n stuff. The guy on the right side is our future A&R partner Jan-Ole, whom we knew since we shared the stage a few years ago and became buddies. On the left: Jens Prüter – Head of A&R at CENTURY MEDIA Europe and care taker for many legends of our genre. We're really looking forward to work with a team of cool youngsters and guys with decades of experience. We're totally happy with the decision and are burning already for the new record! Now lift your glasses high - for none other than yourselves! Every step we took was granted by your support! Prost!!!
« My Empire » (2012) et « Kingdom of Worms » (2014) sont parus chez F.D.A. Rekotz.