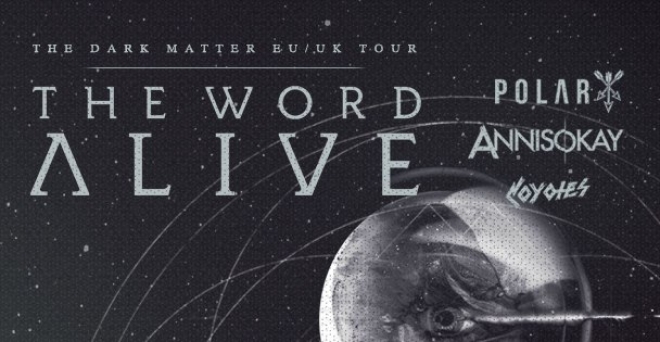 mardi 5 avril 2016
The Word Alive en concert à Paris

Michael
Avocat le jour, rédacteur sur Horns Up la nuit et photographe à mes heures perdues.
The Word Alive (Metalcore - USA) sera en concert le 13 mai 2016 à Paris, au Backstage By The Mill. Le groupe sera accompagné des Anglais de Polar ainsi que des Allemands d'Annisisokay.
Les places sont en vente par ici.