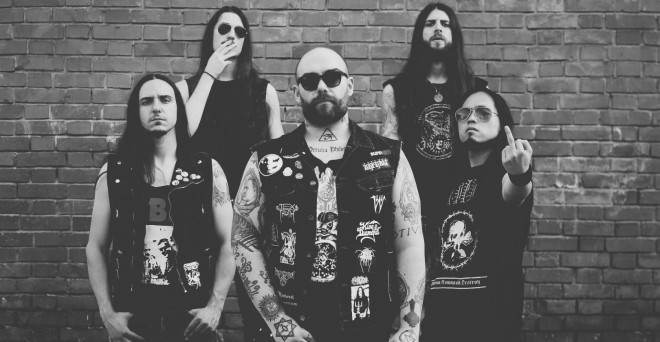 jeudi 3 décembre 2015
Whiskey Ritual : « Blow With the Devil » en écoute intégrale

Team Horns Up
Compte groupé de la Team Horns Up, pour les écrits en commun.
Le nouvel et troisième album du gang italien Whiskey Ritual (Black 'n' Roll), « Blow With the Devil », vient de sortir via le label Art of Propaganda et s'écoute en intégralité ci-dessous.
On retrouve au sein du lineup le batteur Gianmarco "Asher" Rossi (Forgotten Tomb) et le guitariste Andrea Ponzoni (Forgotten Tomb).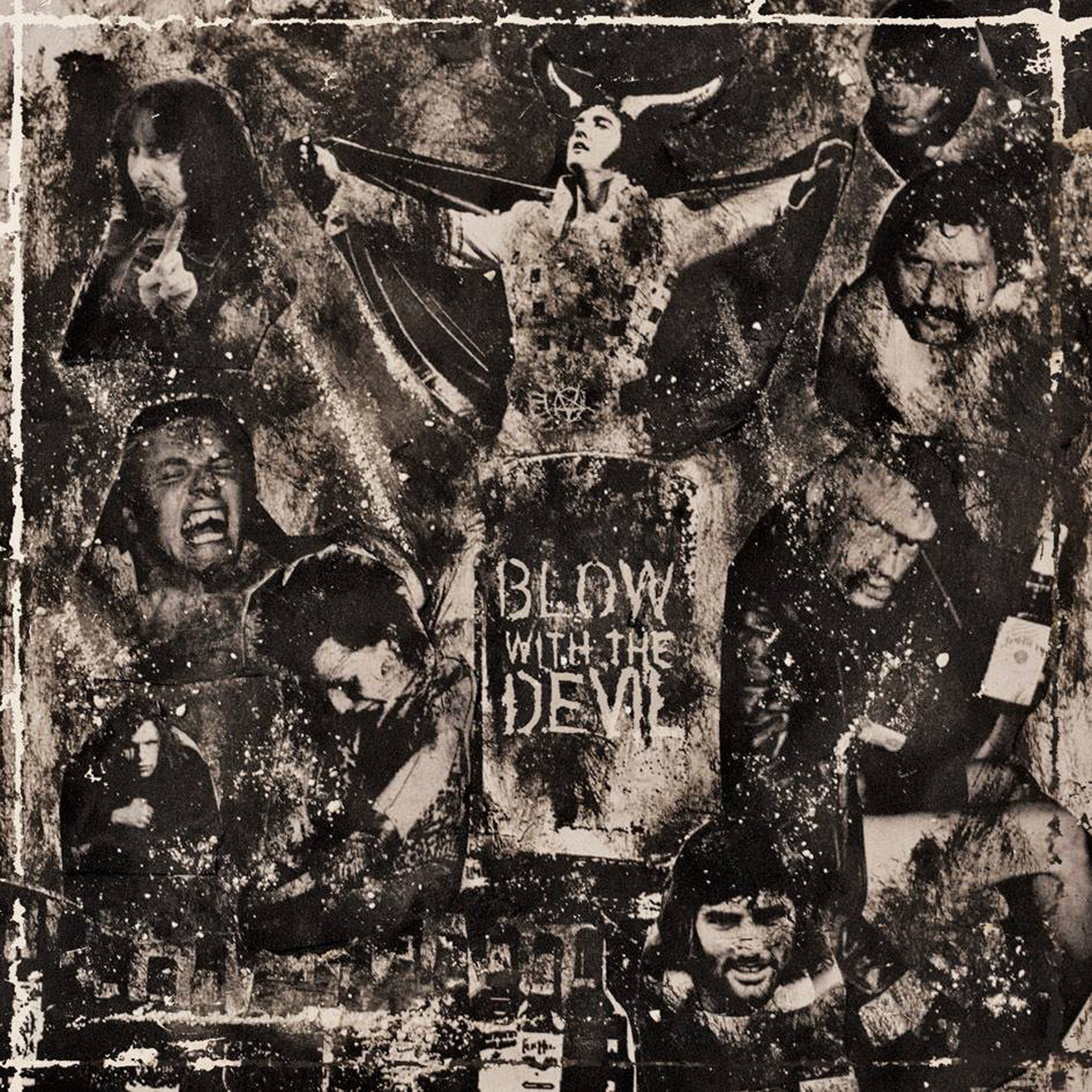 Tracklist:
1. Blow with the Devil
2. My Funeral
3. Too Drunk for love
4. Satanic Kommando
5. Speed & Chicks
6. A.B.I.T.C.H.
7. Mephistopolis
8. Nekro Street Gang
9. Henry Rollins
10. Tank of Intolerance