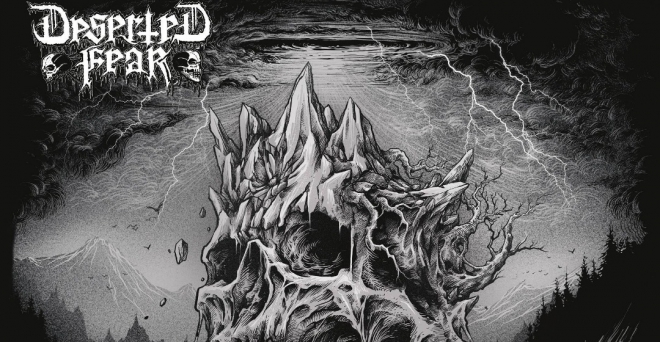 jeudi 13 décembre 2018
Deserted Fear dévoile "Welcome To Reality" et son clip vidéo

Hugo
J'écoute que du rap et de la techno en vrai.
Les Allemands de Deserted Fear (Death Metal) reviennent avec un nouvel album !
Baptisé « Drowned by Humanity », ce nouvel opus sortira le 8 février prochain via Century Media Records.
Il a été produit par Henrik Udd (At the Gates, Miasmal, Norther).
Découvrez le titre "Welcome To Reality" et son clip vidéo ci-dessous !
Tracklist:
1. Intro
2. All Will Fall
3. An Everlasting Dawn
4. The Final Chapter
5. Reflect The Storm
6. Across The Open Sea
7. Welcome To Reality
8. Stench Of Misery
9. A Breathing Soul
10. Sins From The Past
11. Scars Of Wisdom
12. Die In Vain (bonus track)
13. Tear Of My Throne (re-recorded)