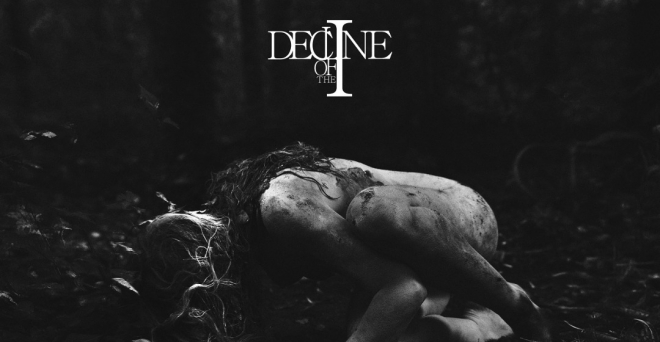 mercredi 25 juillet 2018 - Raleigh
Le nouveau disque de Decline of the I disponible intégralement

Raleigh
Le collectif de Black Metal français Decline of the I va bientôt sortir son 3ème opus.
Ce dernier, portant le nom de Escape, paraîtra vendredi prochain, le 27 juillet, chez Agonia Records.
Cependant, le disque s'écoute d'ores et déjà dans son intégralité ci-dessous, aux côtés de la tracklist et de la pochette !
Tracklist :
1. Disruption
2. Enslaved By Existence
3. Organless Body
4. Hurlements en faveur de FKM
5. Negentropy (Fertility sovereign)
6. Je pense donc je fuis