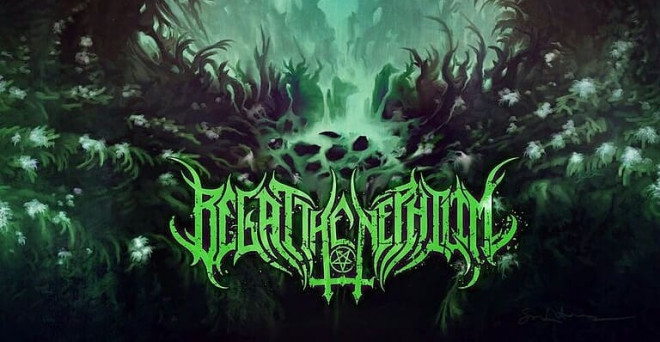 jeudi 14 juin 2018
Begat the Nephilim diffuse intégralement son premier album

Raleigh
Le groupe Begat the Nephilim (Extreme Metal) vient de diffuser intégralement son premier album.

Intitulé "I: The Surreptitious Prophecy / Mother of the Blasphemy", il sortira officiellement demain, le 15 juin, via Unholy Anarchy Records.
Ce premier effort s'écoute ci-bas, aux côtés de la tracklist et de la pochette !
Tracklist :
1. L'inizio
2. Cardboard Casket
3. Anasazi
4. Drek
5. Perfect Place to Die
6. Fervor for Flesh
7. Mobin
8. Grimoire of Cryptid
9. Apotheosis of the Apocalypse, Pt. I: In the Shadow of the Nephilim
10. Apotheosis of the Apocalypse, Pt. II: Dawn of the Nephilim