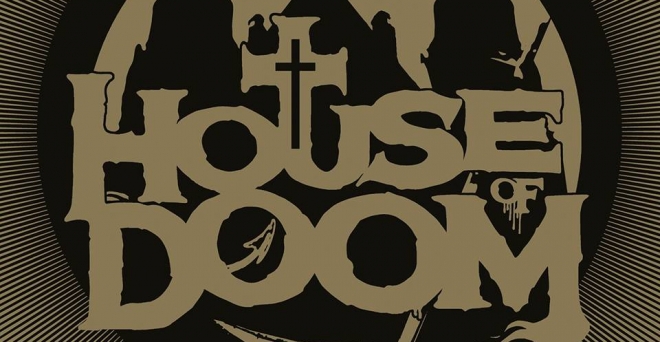 vendredi 27 avril 2018 - Traleuh
Candlemass dévoile le titre "House of Doom"

Traleuh
La formation suédoise culte Candlemass (Epic Doom Metal) nous diffuse un premier morceau issu de son prochain 7" !
Il s'intitule House of Doom et succèdera à l'EP Death Thy Lover, paru en 2016. Sa date de sortie est fixée au 25 mai prochain, toujours chez Napalm Records.
Découvrez le titre éponyme du dit EP ci-dessous !
Tracklist :
1. House of Doom
2. Flowers of Deception
3. Fortuneteller
4. Dolls On A Wall