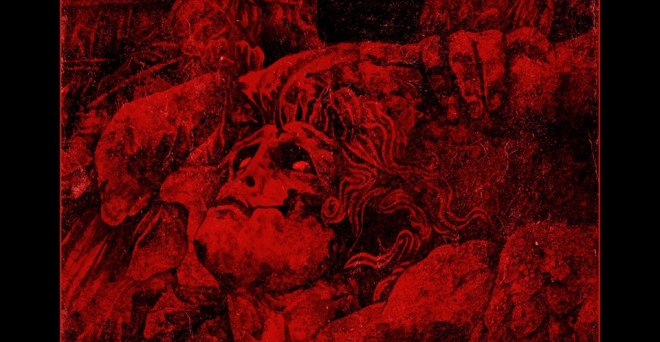 vendredi 30 mars 2018
"A Stare Bound In Stone" : le nouveau clip de At The Gates

Traleuh
« To Drink From The Night Itself » est le nom du sixième album studio des Suédois d'At the Gates (Melodic Death Metal) qui sortira le 18 mai prochain chez Century Media.

Il a été enregistré aux Parlour Studios avec le producteur Russ Russell (Napalm Death, Dimmu Borgir).
Ce nouvel opus marquera l'arrivée du guitariste Jonas Stålhammar (Bombs of Hades, Darkcreed, God Macabre, The Lurking Fear). Il a remplacé l'an dernier Anders Björler, membre historique de la formation.
Après le morceau éponyme, découvrez le titre A Star Bound In Stone et son clip ci-dessous !
Tracklist :
1. Der Widerstand
2. To Drink From The Night Itself
3. A Stare Bound In Stone
4. Palace Of Lepers
5. Daggers Of Black Haze
6. The Chasm
7. In Nameless Sleep
8. The Colours Of The Beast
9. A Labyrinth Of Tombs
10. Seas Of Starvation
11. In Death They Shall Burn
12. The Mirror Black