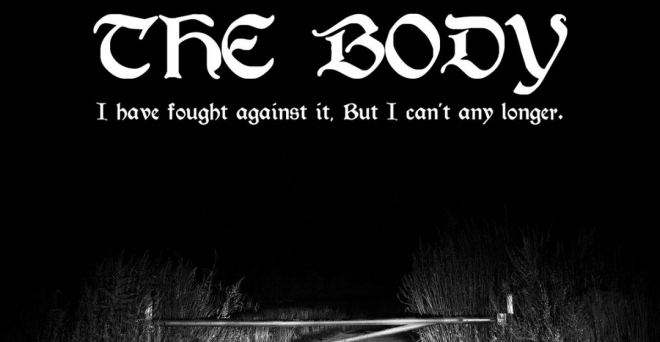 lundi 12 février 2018
Un nouvel album pour The Body ; extrait et tournée européenne

Hugo
J'écoute que du rap et de la techno en vrai.
Le combo The Body (Sludge/Metal - USA) vient de dévoiler son prochain disque !
Intitulé I Have Fought Against It, But I Can't Any Longer., il paraîtra 11 mai prochain Thrill Jockey.
Découvrez un premier extrait du disque ci-dessous, ainsi que les dates de la future tournée européenne du groupe.
Tracklist :
1.The Last Form Of Loving
2.Can Carry No Weight
3.Partly Alive
4.The West Has Failed
5.Nothing Stirs
6.Off Script
7.An Urn
8.Blessed, Alone
9.Sickly Heart Of Sand
10.Ten Times A Day, Every Day, A Stranger